Deutsche Regional Aircraft (DRA) has appointed Martin Nüsseler as
Chief Technology Officer.
Leveraging his significant aviation
industry experience, Nüsseler is responsible for product strategy,
technology road map and oversight of the engineering development
team.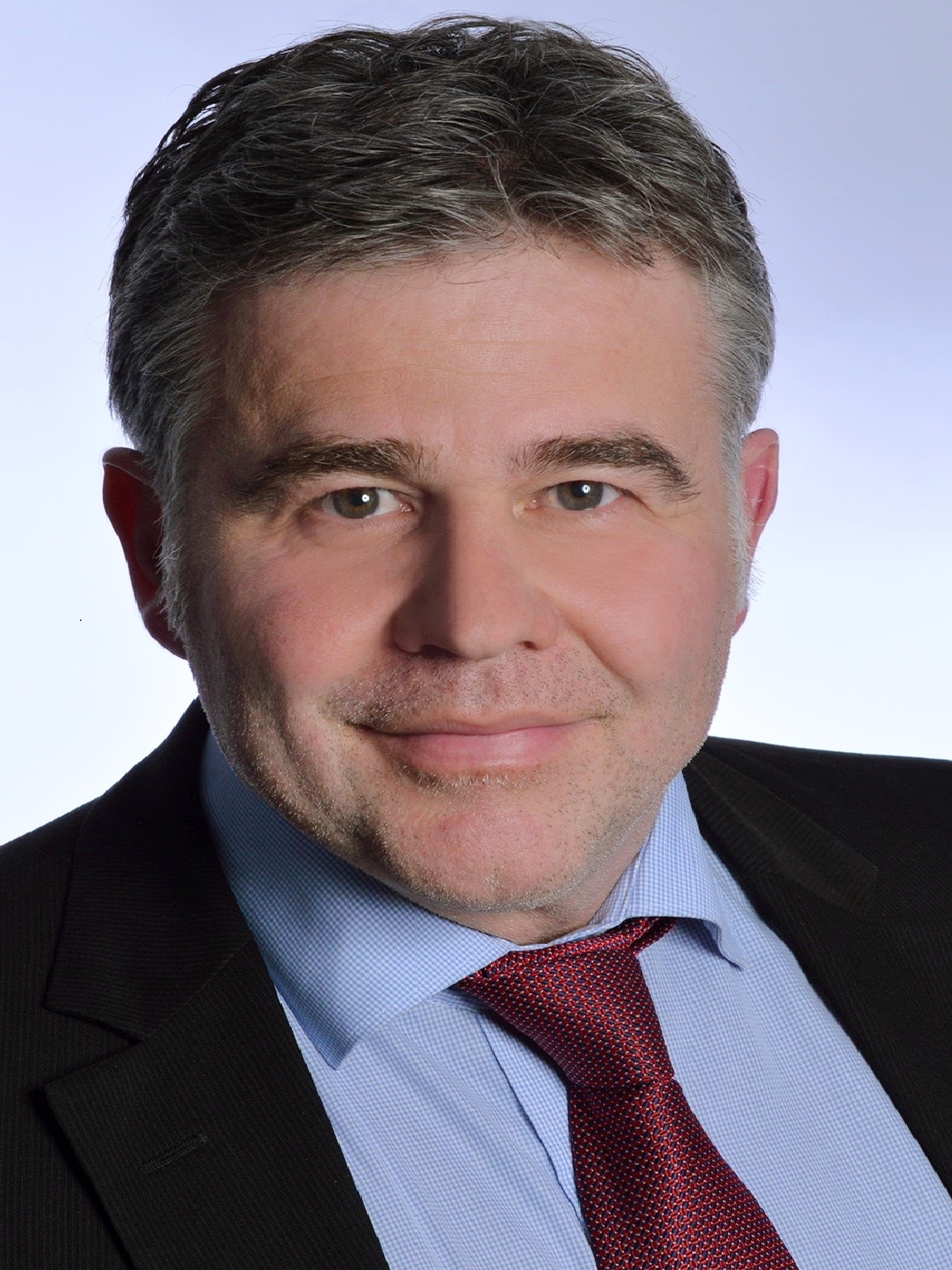 Nüsseler joins after 17 years with Airbus – the last
five of those spent leading the Airbus alternative propulsion
systems and technologies unit.
Nüsseler worked for Fairchild
Dornier in the late 1990's.
"We are delighted to welcome Martin to the
technology team, and to the company's exceptional opportunity to revolutionize aviation with its focus on affordable
sustainability," said Dave Jackson, Managing Director of DRA.
The engineering
development team's primary focus is enhancing the D328 platform
and delivering its future technology roadmap. The
programme is currently in the PDR phase, with entry into service date
scheduled for 2024.
The Regional
Aircraft programme continues to be led out of Oberpfaffenhofen
airport near Munich and planning work has commenced on the
establishment of the Final Assembly Line at Leipzig Halle Airport.
See latest

Travel News,
Interviews,
Podcasts
and other
news regarding:

COVID19,

DRA,

CTO,

Technology.